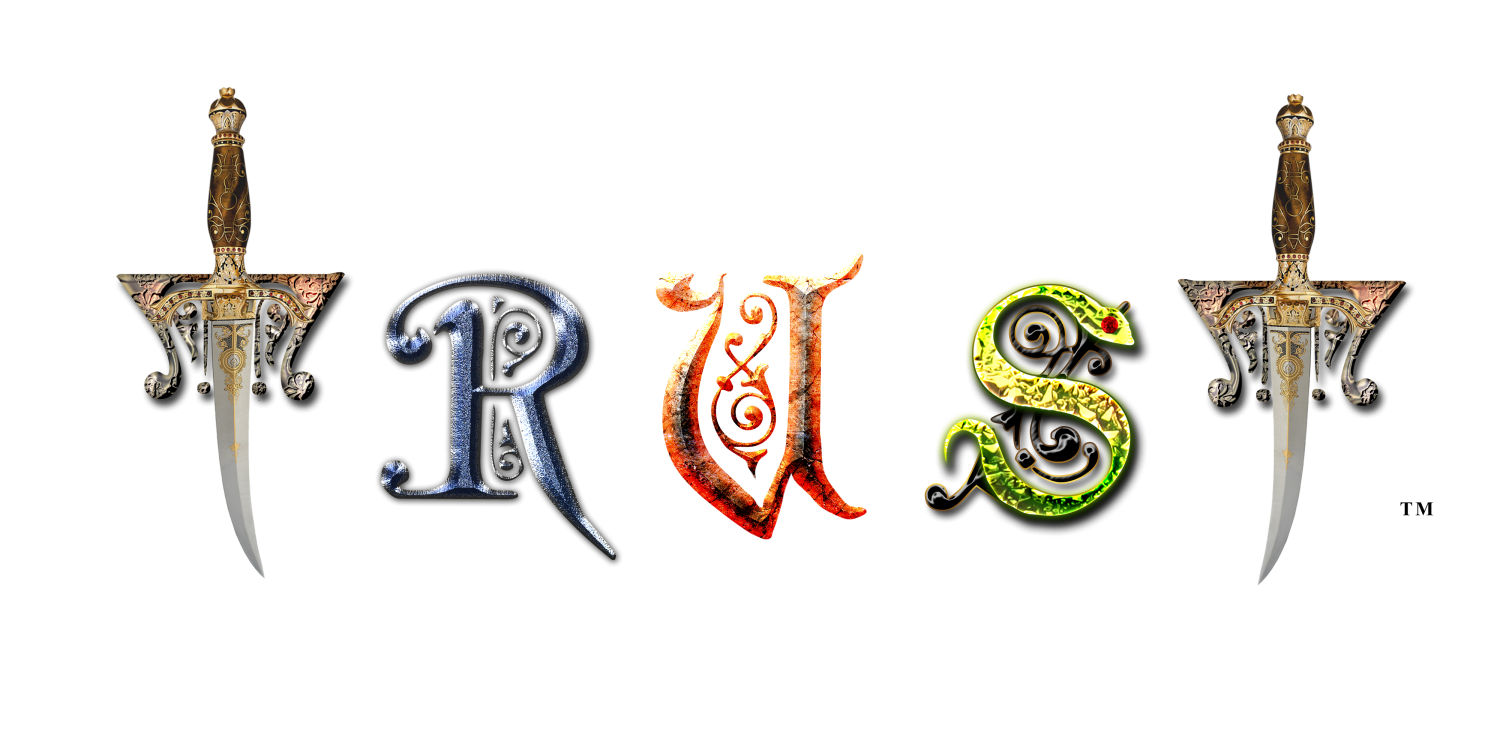 an Original Dramatic Family Saga Television Series surround what everyone craves and every affluent family controls, TRUST.  Scandalized by wealth, eccentricities, guardians, angels, demons, arch rivals, suicide, abduction, ransom, lust, greed, insecurity, decadence and so much more!
TV / Cable Network: t/b/a
Creator & EXECUTIVE PRODUCER, CARLO J. FARINA;
co-CREATOR,  M. Whitney
Created: 2010
Type:  Episodic Program Television Series
Developed & Pitched: since 2012
Creator Revisions: 2015-2016
Production Development: 2016
Copyright: 2010-2016 BAIUL-FARINA, LTD.